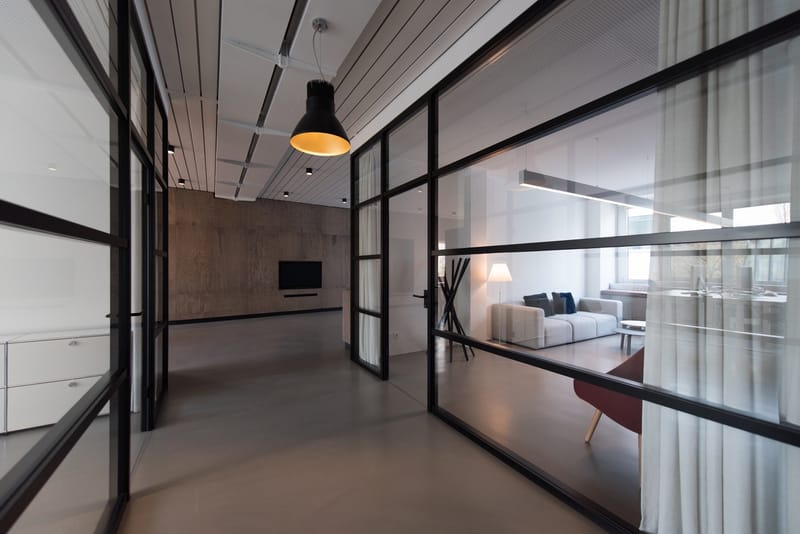 Mining Waves
Bitcoin functions on a network supported by miners doing slow, difficult and expensive transaction confirmations. Waves is different and has fast, easily confirmed and cheap transactions. This makes it the most
efficient
,
fastest
and
cost effective
cryptocurrency network available. To mine waves you can setup a node like ours or lend use of your waves tokens to miners like us who then pay you a proportion of their transaction confirmation income.
Right now we are paying
100%
of our income back to our lessees so that we can help establish a strong community of supporters of the Waves Network.
Help us get on this
top miners list
, so our target is more than 10,700 leased Waves tokens.
Lease your Waves
Lease your Waves To WavesFYI and get rewards! By leasing you help to secure the Waves blockchain and get rewarded!
Lease your Waves now
3P8TbZ4VKh8uwJ9sPec7V8TVXuTukLzKveA
WavesFYI features
– Powerful and dedicated server
– Fully transparent
– 99.99% server uptime
– No registration needed
– Regular payment!
Payment schedule
– Waves fees generated: 75% distributed to lessees, 25% to WavesFYI token holders (and we keep 0%)
– WavesFYI (WavesFYI Tokens): we distribute WavesFYI tokens to you. If you have 100 WavesFYI Tokens, you will get Airdrops.
Minimum leasing amount of Waves tokens
There is no minimum amount of Waves you can lease.
Is this safe?
Yes! Your tokens are
100% safe
. We are just a node where you can lend use of your Waves to us for rewards. Your Waves will always
stay in your wallet
and we
can't
spend them. With just one click your Waves lease can be cancelled and they are made available again in your wallet instantly.
How to lease WavesSTEP 1
. Go to your Waves wallet (Lite or Desktop Client) and open the leasing tab and lease your waves to our node:
3P8TbZ4VKh8uwJ9sPec7V8TVXuTukLzKveA
STEP 2
. Wait a short time. Leasing becomes active after 1000 blocks. 1000 blocks is around 16 hours. After 1000 blocks, your balance will start to generate rewards for you.
STEP 3
. We pay you frequent rewards.